A Georgetown Wedding Venue
Situated in the enriching West End neighborhood of the nation's capital, The Westin Georgetown, Washington D.C. has a dynamic location for your wedding day. With versatile venue space, our hotel allows you to customize your celebration to make it personal. Choose from a selection of wedding packages and work with our experienced chef to create a personalized menu for you and your guests. Our efficient staff will help you coordinate your wedding events from start to finish ensuring a seamless planning experience. Make your dream wedding unforgettable at our Georgetown wedding venue.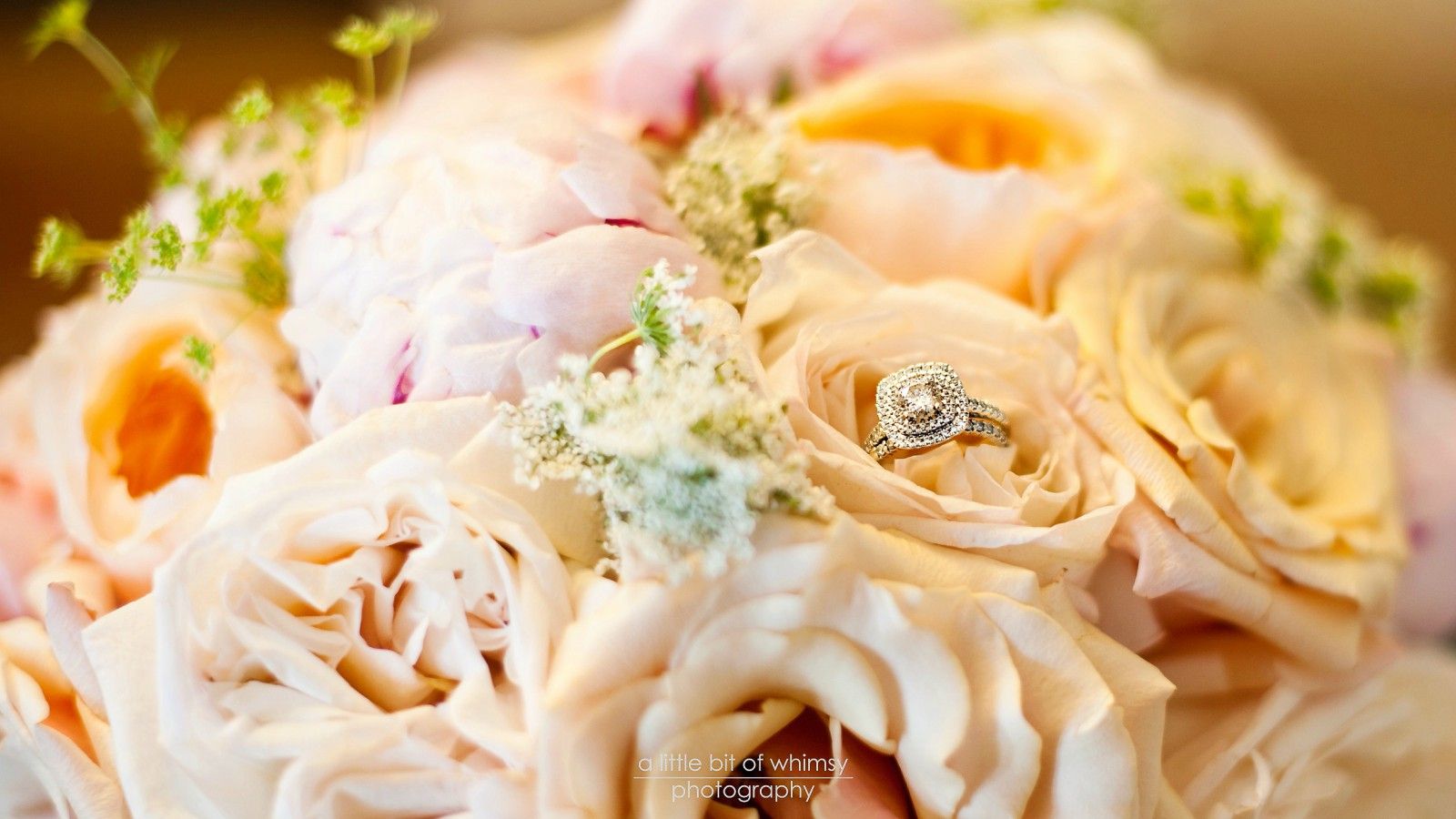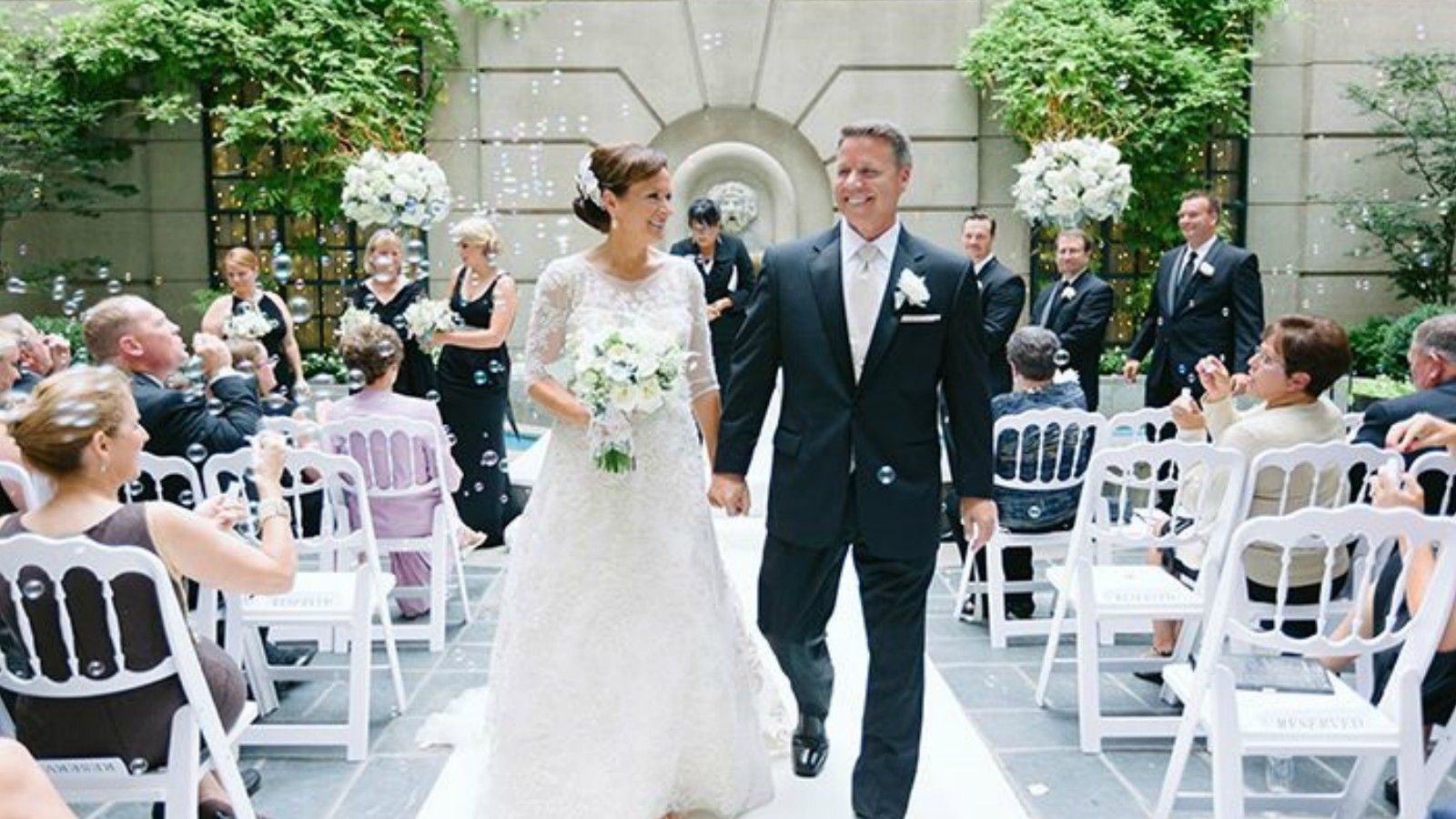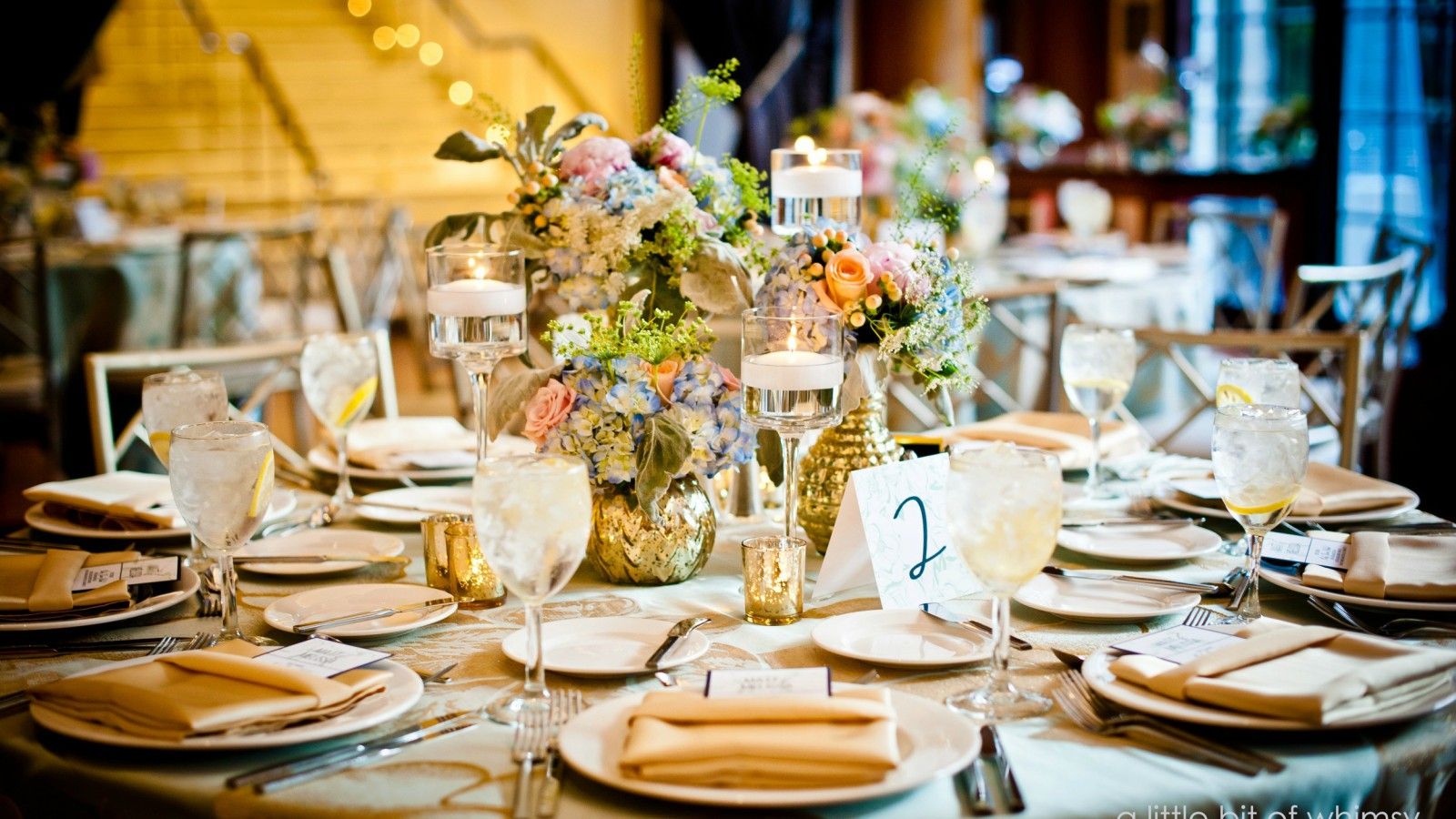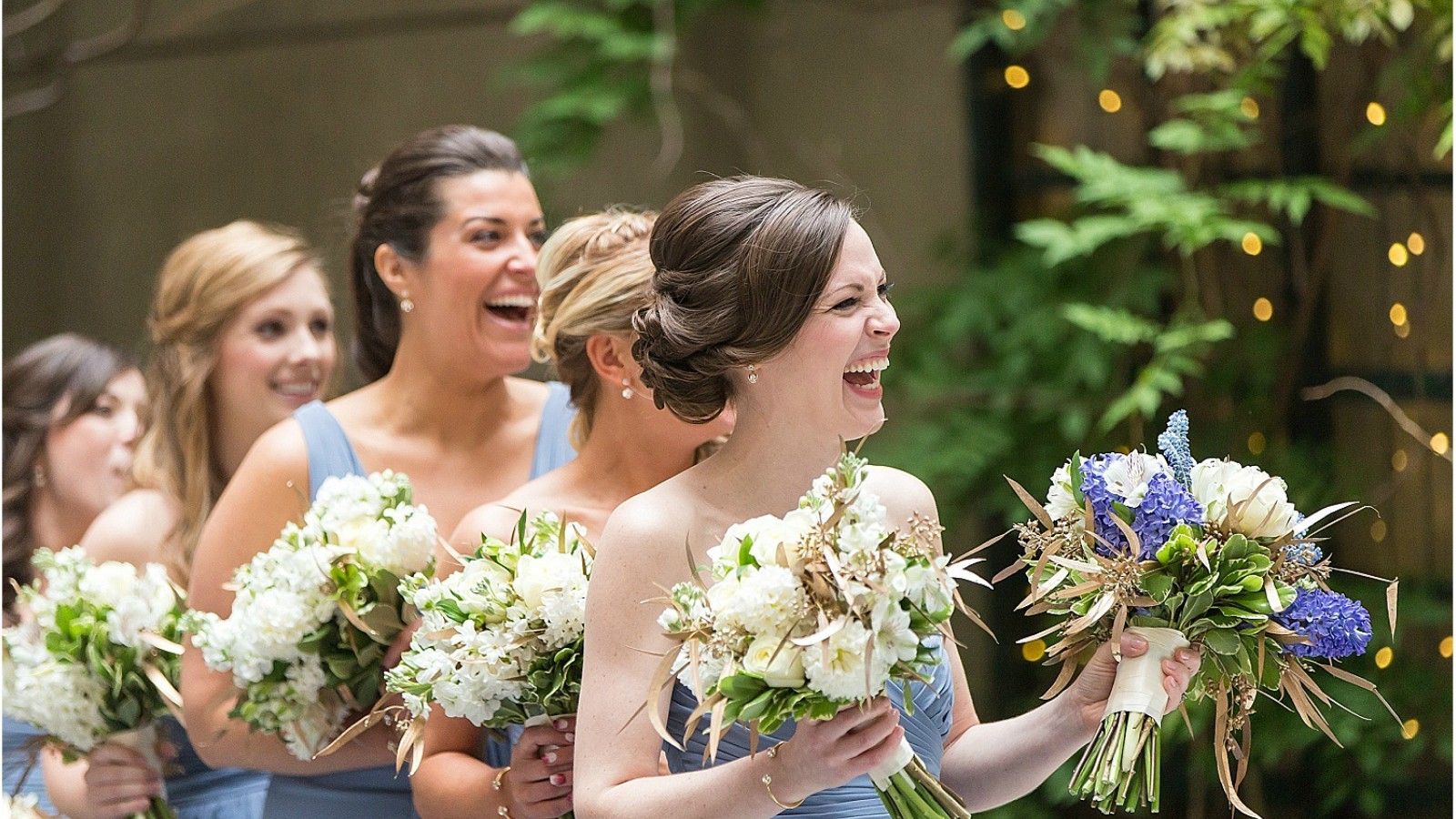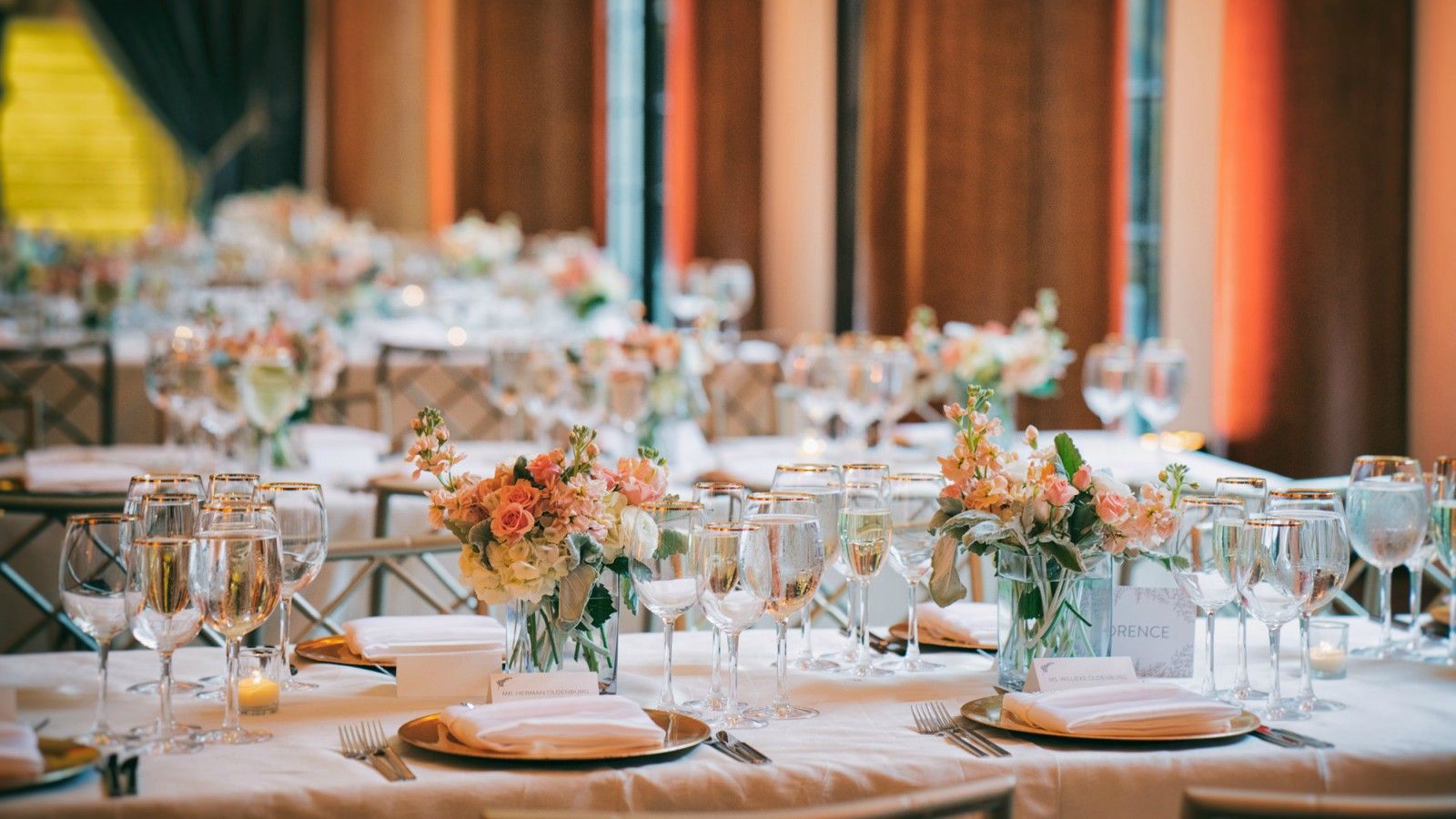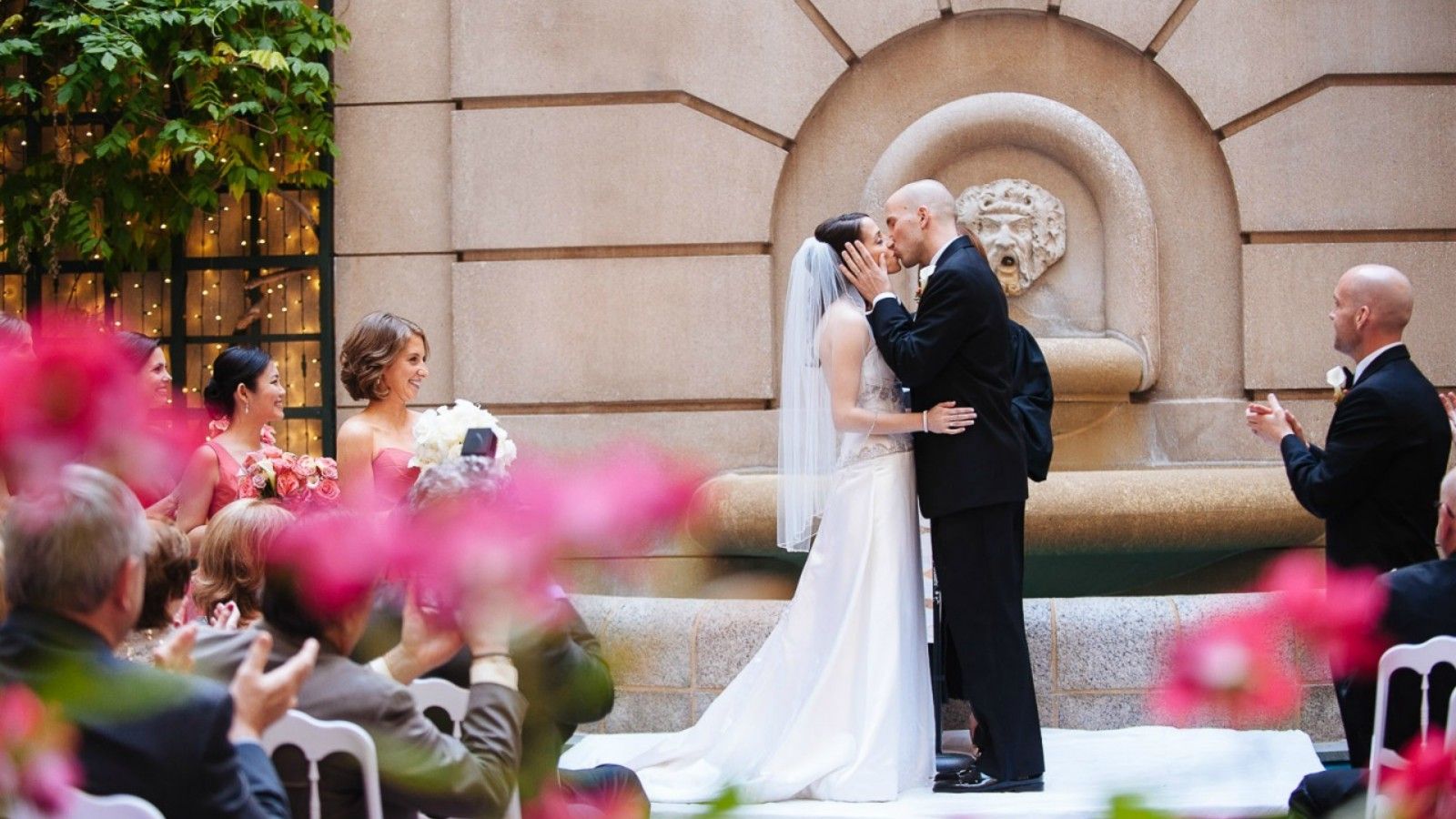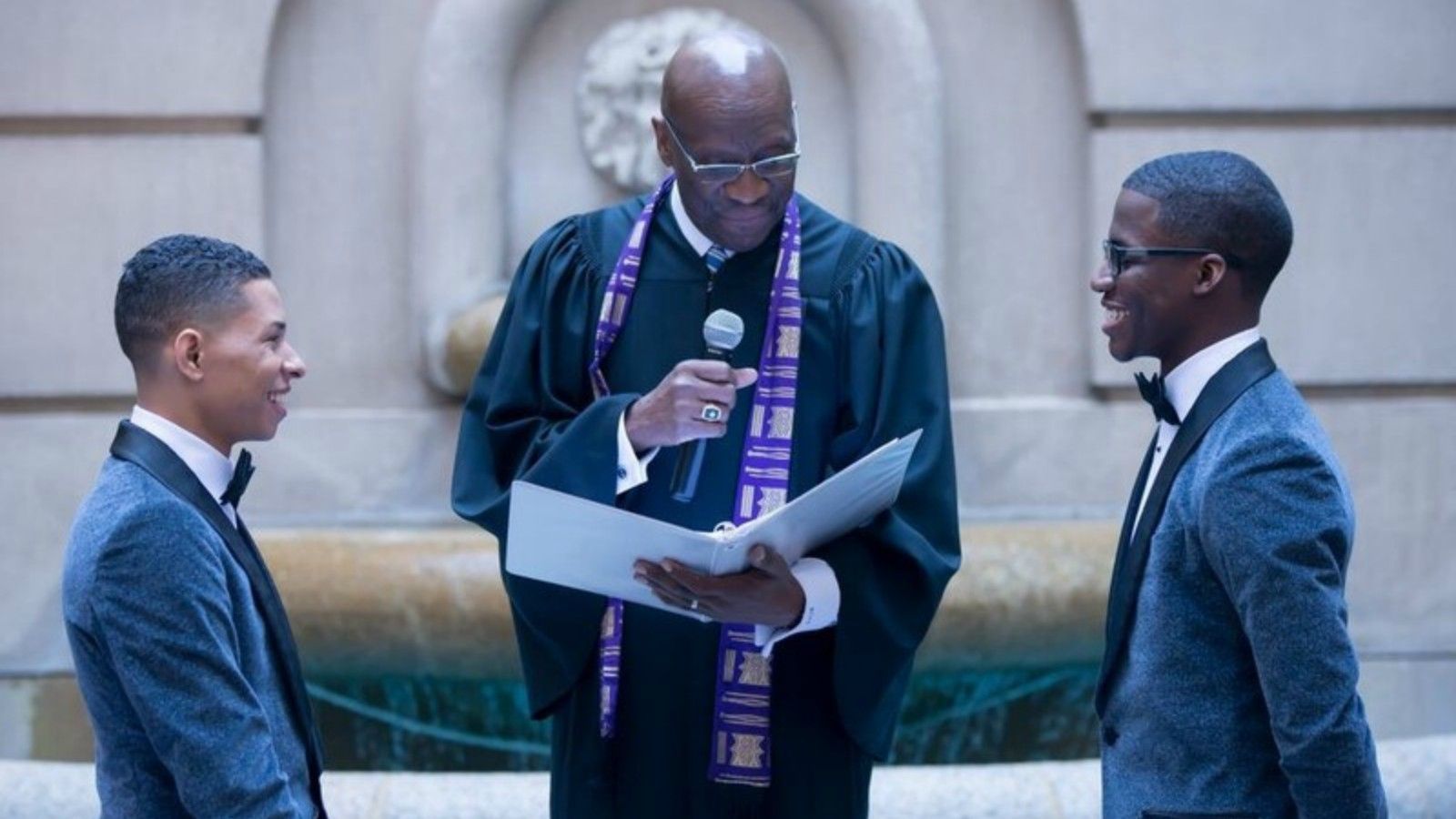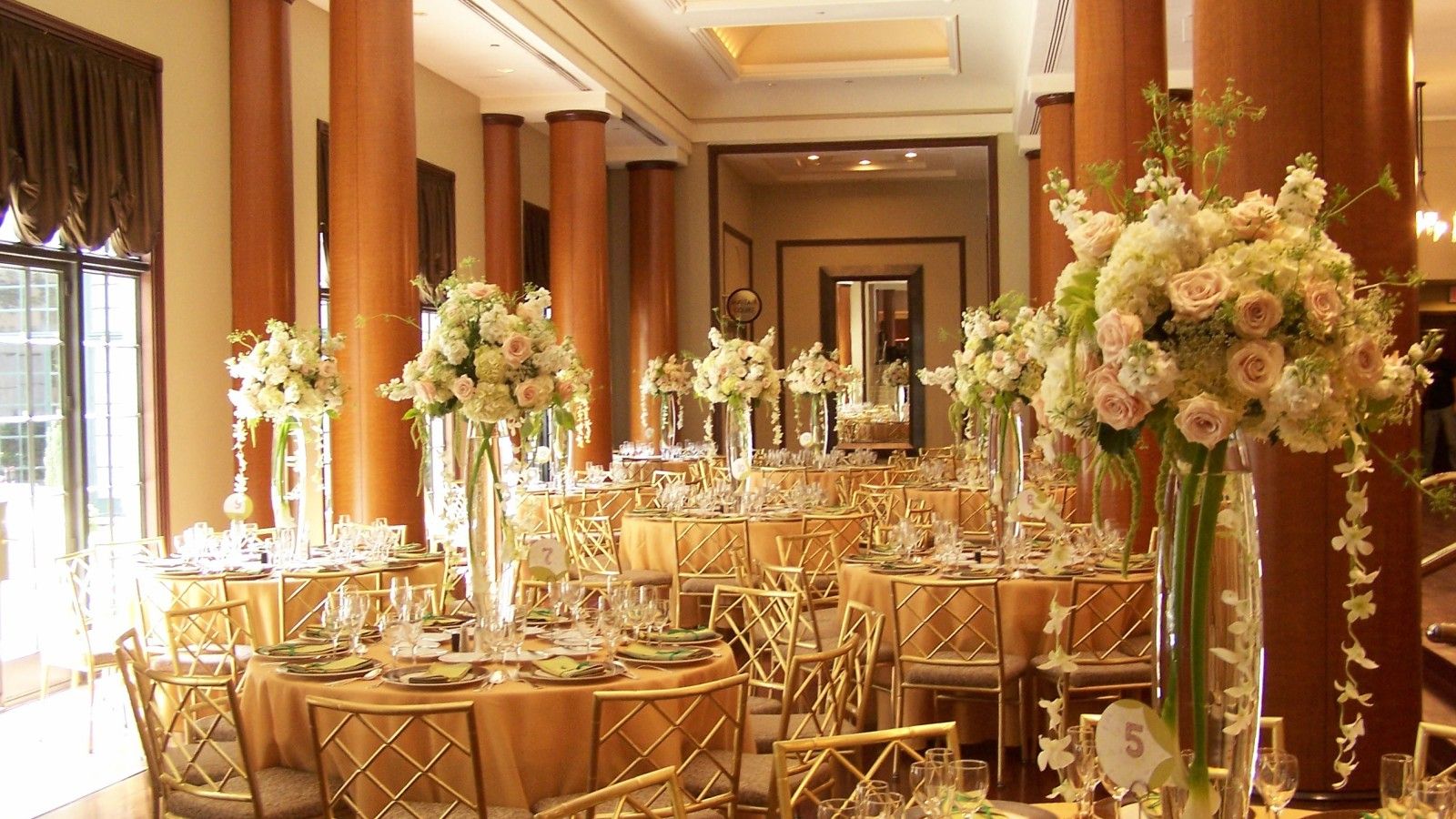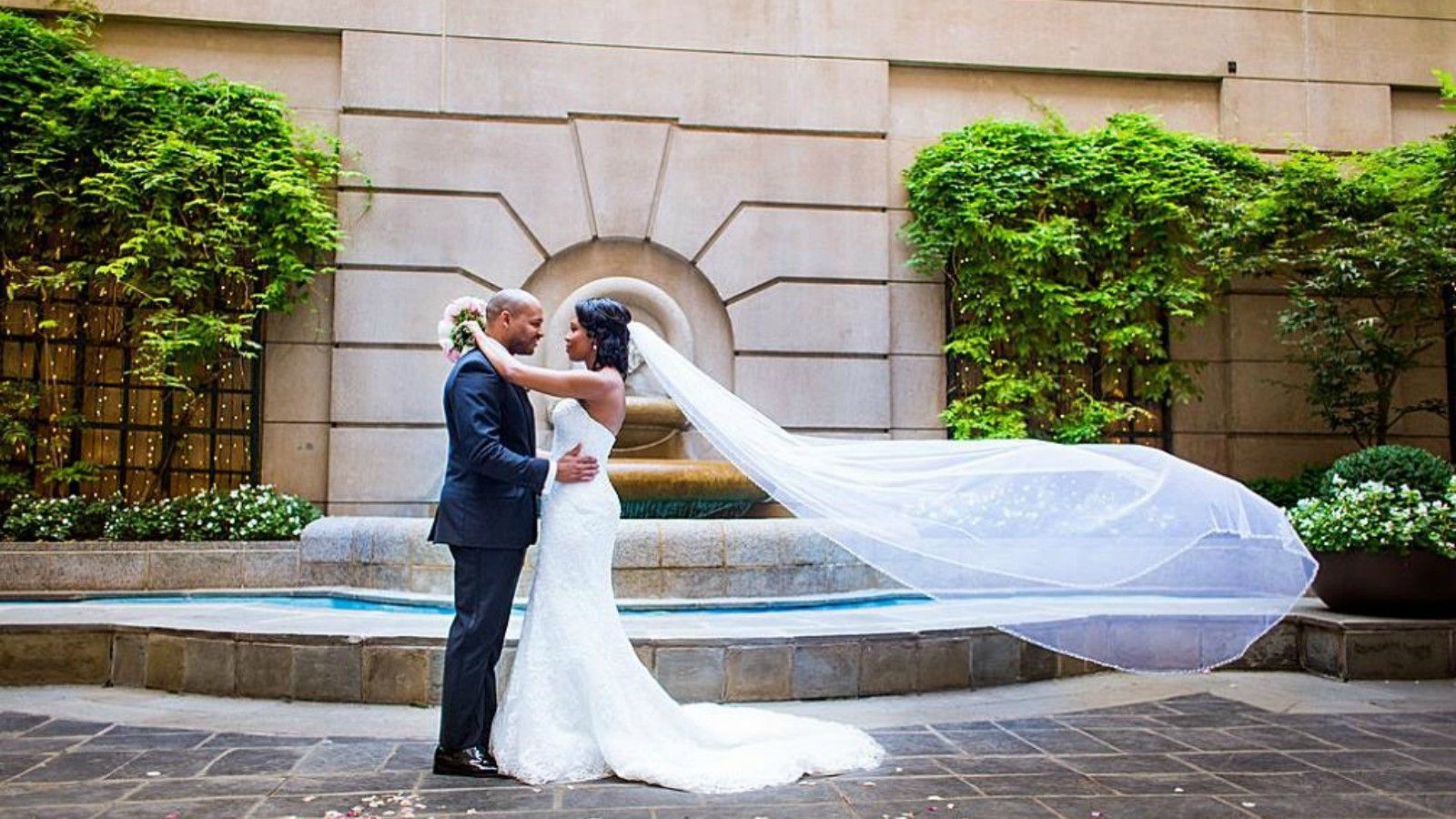 Highlights
Enjoy special accommodations and hotel space for your memorable day:
Up to 4,500 square feet of event space
180 guests
4 unique wedding packages to choose from
Learn More

Contact Us
Submit an online form with your details, or contact our Wedding Sales Team to schedule a tour:
Noelle Jumaili
Wedding Specialist
202-955-4409
Noelle.jumaili@westin.com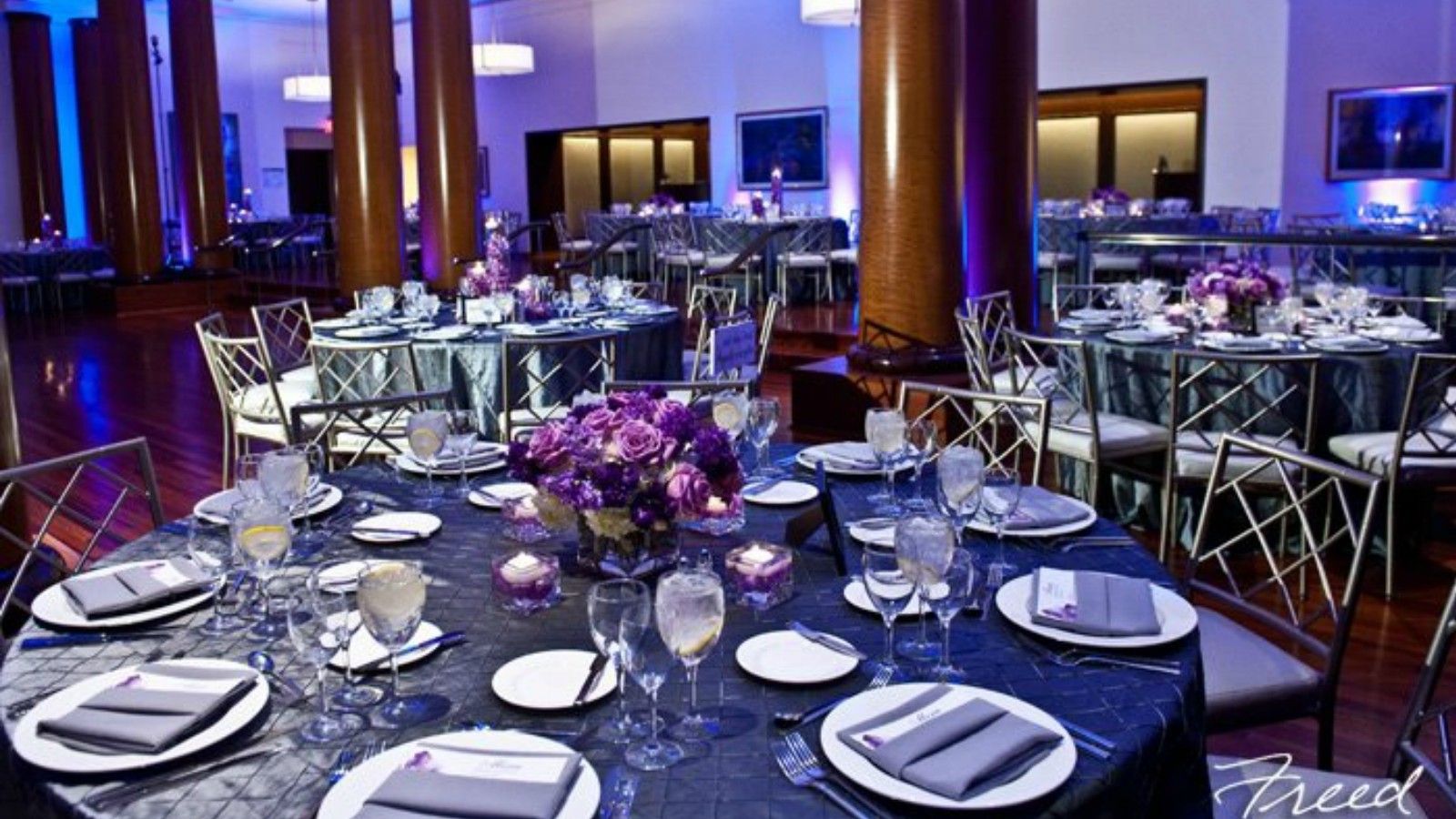 The Promenade
With 4,500 square-feet of space, The Promenade includes hard-wood floors, 14-foot ceilings and breathtaking windows and doors. This refreshing space offers a gorgeous foundation for you to customize your wedding vision with reception space for up to 180 guests.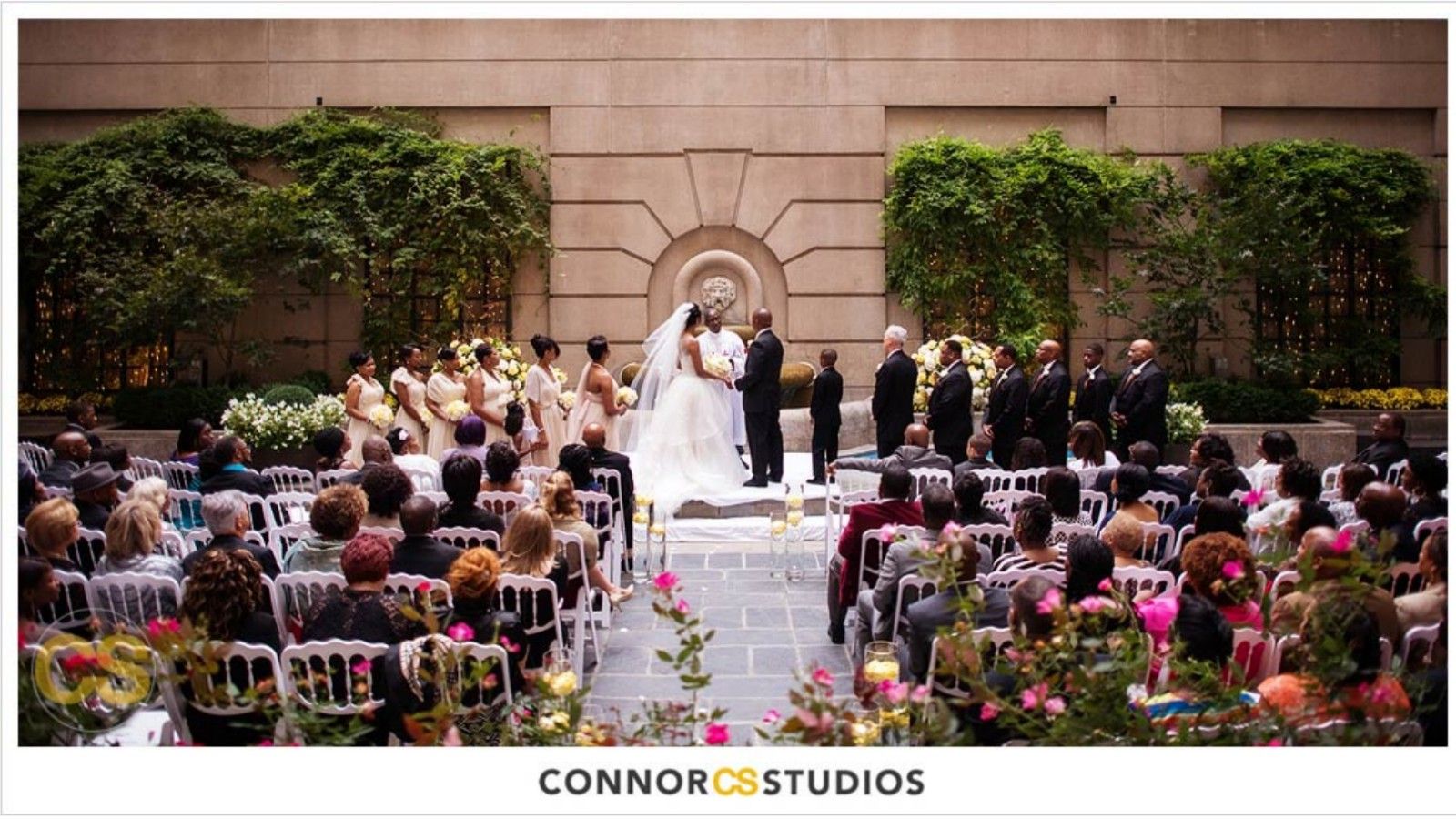 The Courtyard
Through the French-style garden doors of The Promenade, step out onto the flagstones of our Courtyard and enjoy the European-style fountain and lush greenery. Time and again, this space creates the perfect setting for a beautiful ceremony and a candle-lit cocktail hour under the stars.
The Washington Ballroom
Enriching and unique, The Washington Ballroom features a round vaulted ceiling and a contemporary chandelier. The ballroom connects to the foyer and offers your guests a seamless transition from ceremony to cocktail hour.
Catering & Cuisines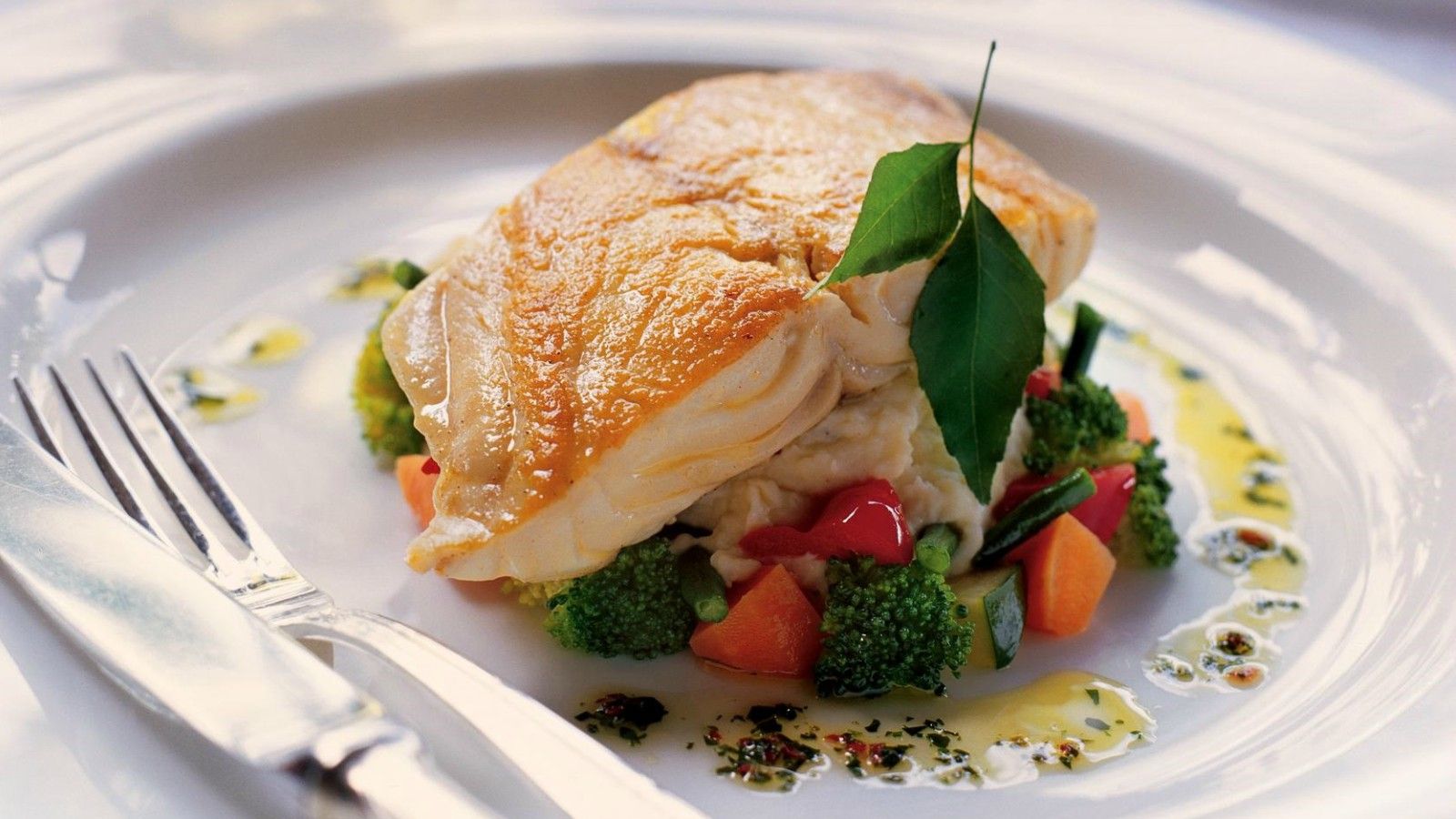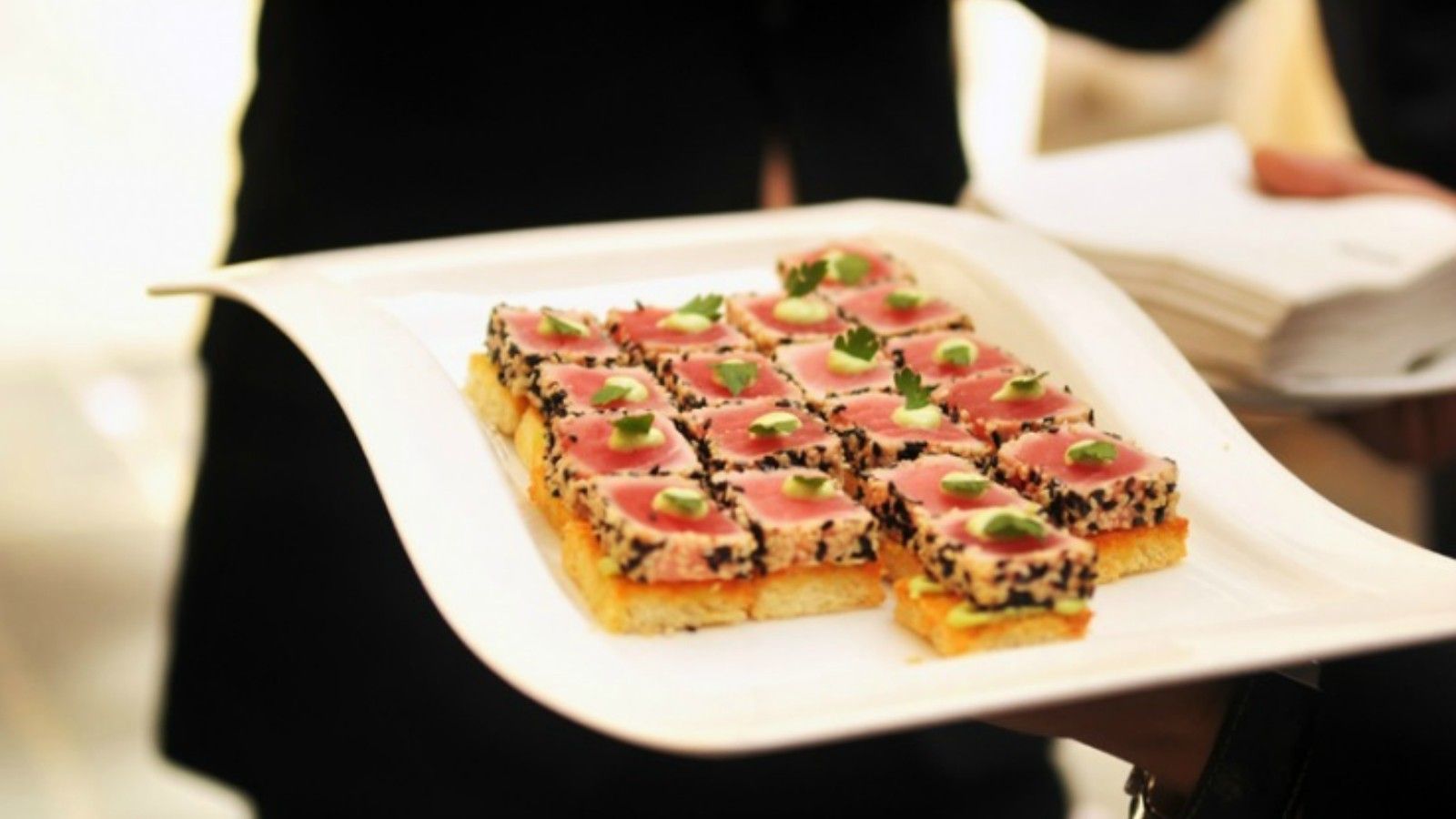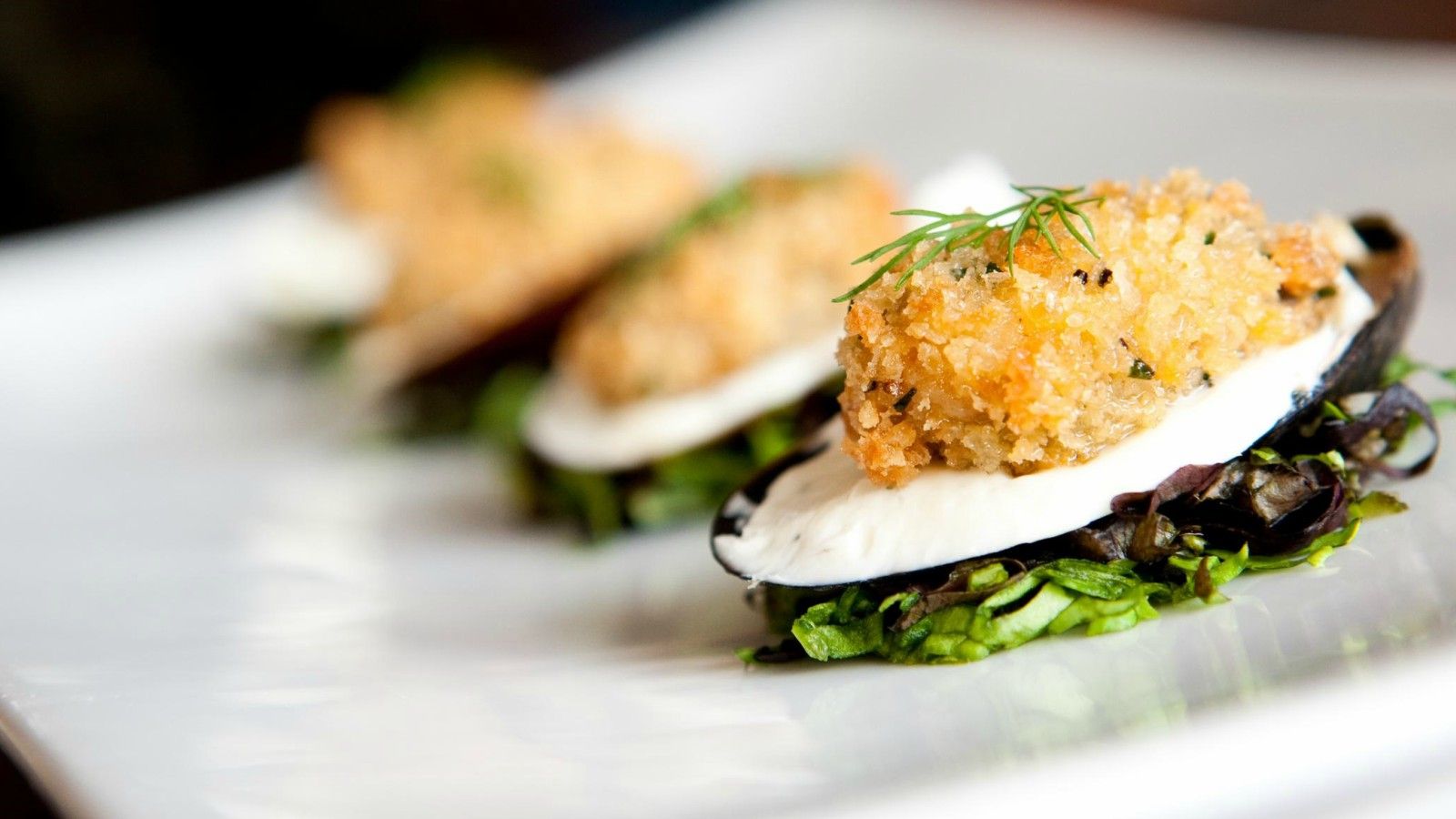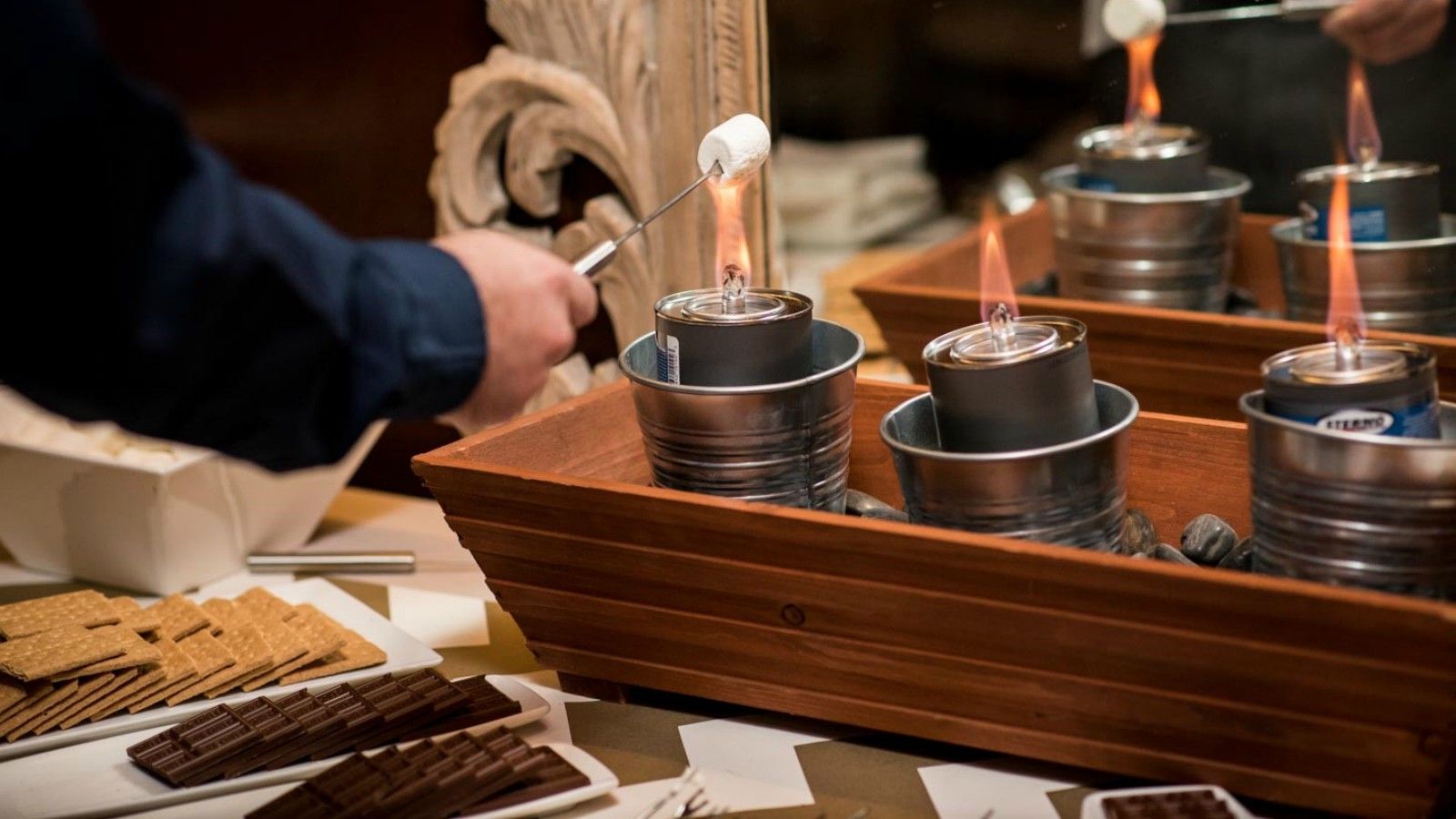 Indulge in our array of delectable menu options. Executive Chef William Taylor is committed to making each event unique with a menu catered to you. Choose from our irresistible selections for a menu of six hot and cold canapés, a three-course seated meal or reception stations, signature cocktail, tableside coffee and tea service, wine with dinner and a champagne toast. View our selections on eMenus or view our Wedding Packages.