What's Nearby
International Spy Museum

Lincoln Memorial

The National Geographic Museum

Washington National Monument

World War II Memorial
How To Get Here
Unable to find directions, please try again.
Things to Do in Georgetown
Welcome to the center of American democracy, where The Westin Georgetown, Washington D.C. is at the heart of it all. Located in the District's West End just blocks away from Georgetown, Foggy Bottom, Dupont Circle and METRO you are sure to have a relaxing and refreshing stay with us surrounded by history.
Explore all of the things to do in Georgetown and Washington D.C throughout your stay. From tours or just walking around, shopping the town or catching a sporting event, there is something for everyone. View some of our recommended destinations or ask the hotel concierge for help.
Explore our sample itineraries for a glimpse of a day in Georgetown!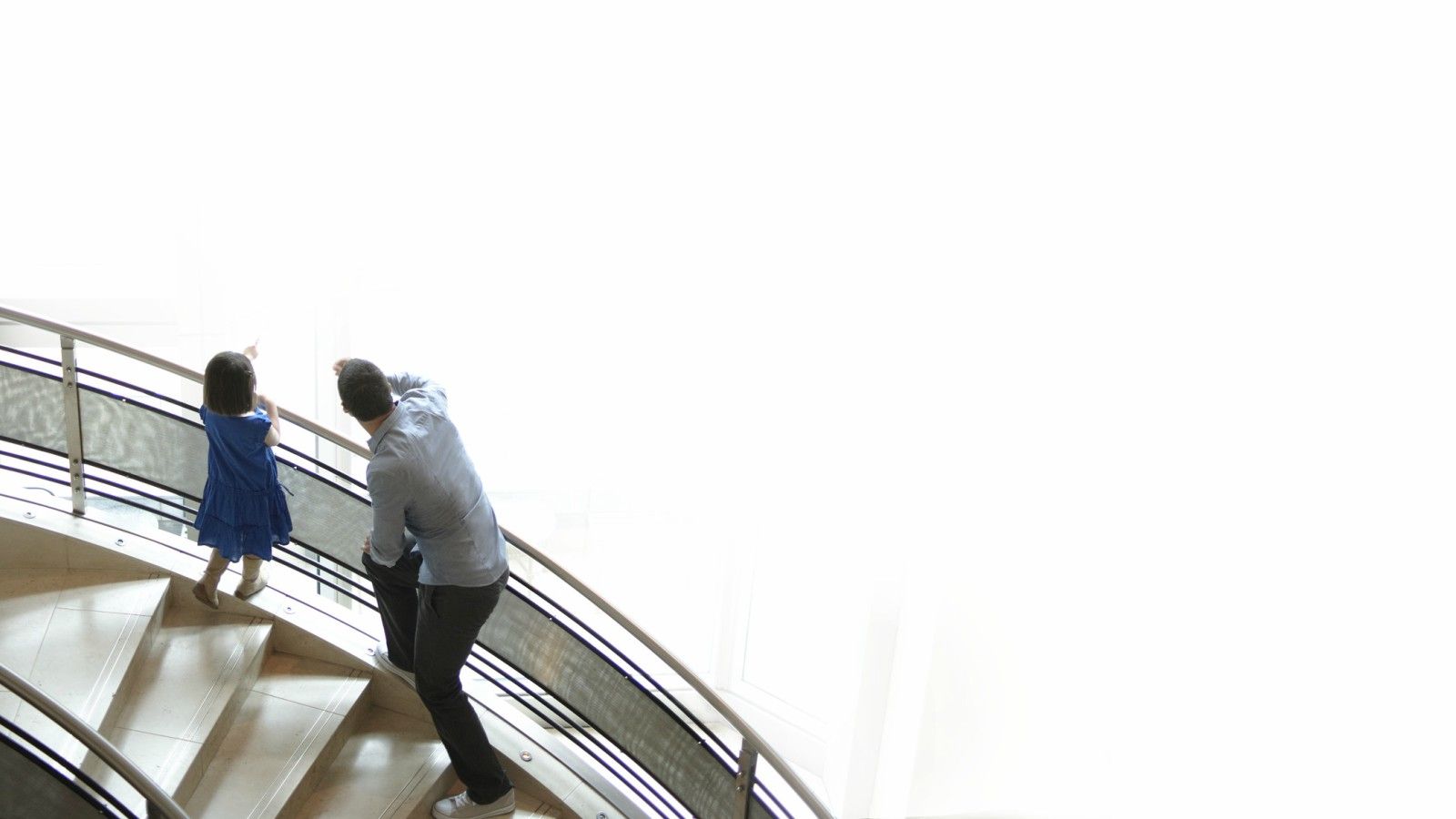 The National Geographic Museum
Distance 0.7 miles
Open Daily 10am—6pm
One of the more family-friendly things to do in Georgetown. A smaller museum that attracts a wide array of ages. Visit ongoing, new exhibits and interactive displays that trace the human journey.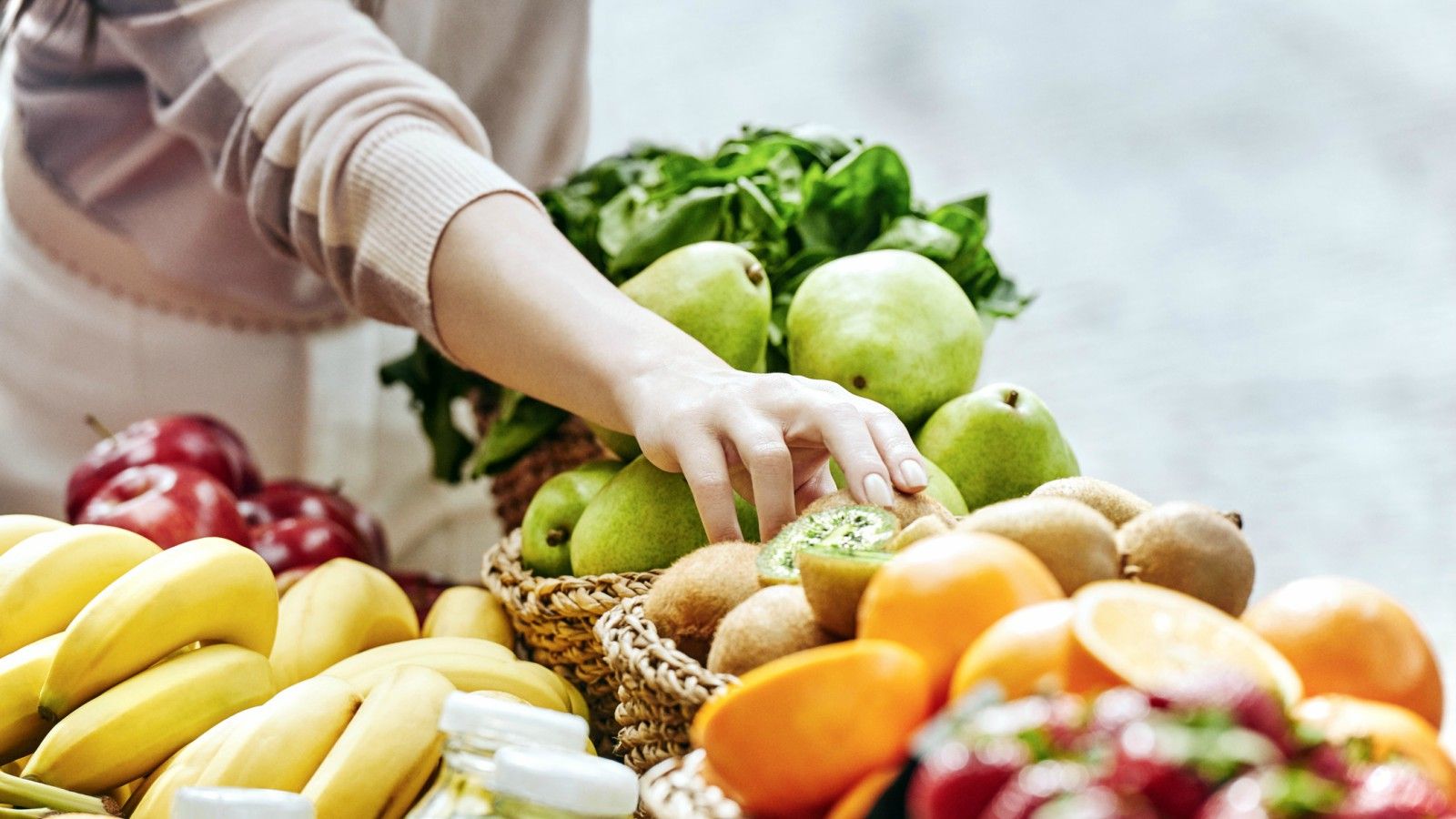 Eastern Market
Distance 4.3 miles
Capitol Hill
Visit the market on weekends and experience local farm-fresh produce and handmade arts and crafts. Visit the Flea Market year round on Sundays from 10am to 5pm.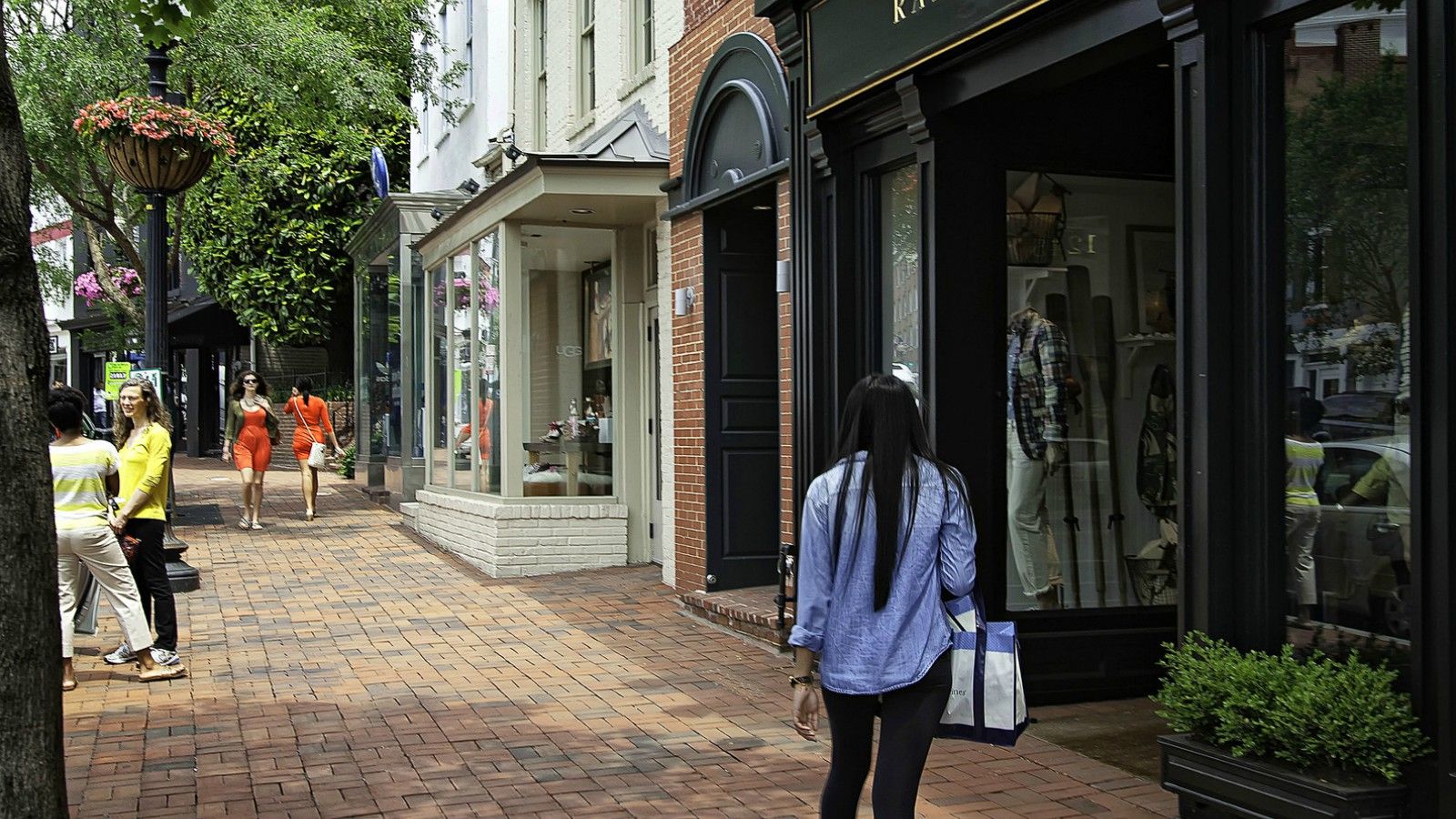 Charming Georgetown
Stroll down the cobble-stoned streets of this neighborhood, founded in 1751 and once part of the state of Maryland. Shop, relax at a cafe, or visit the university grounds.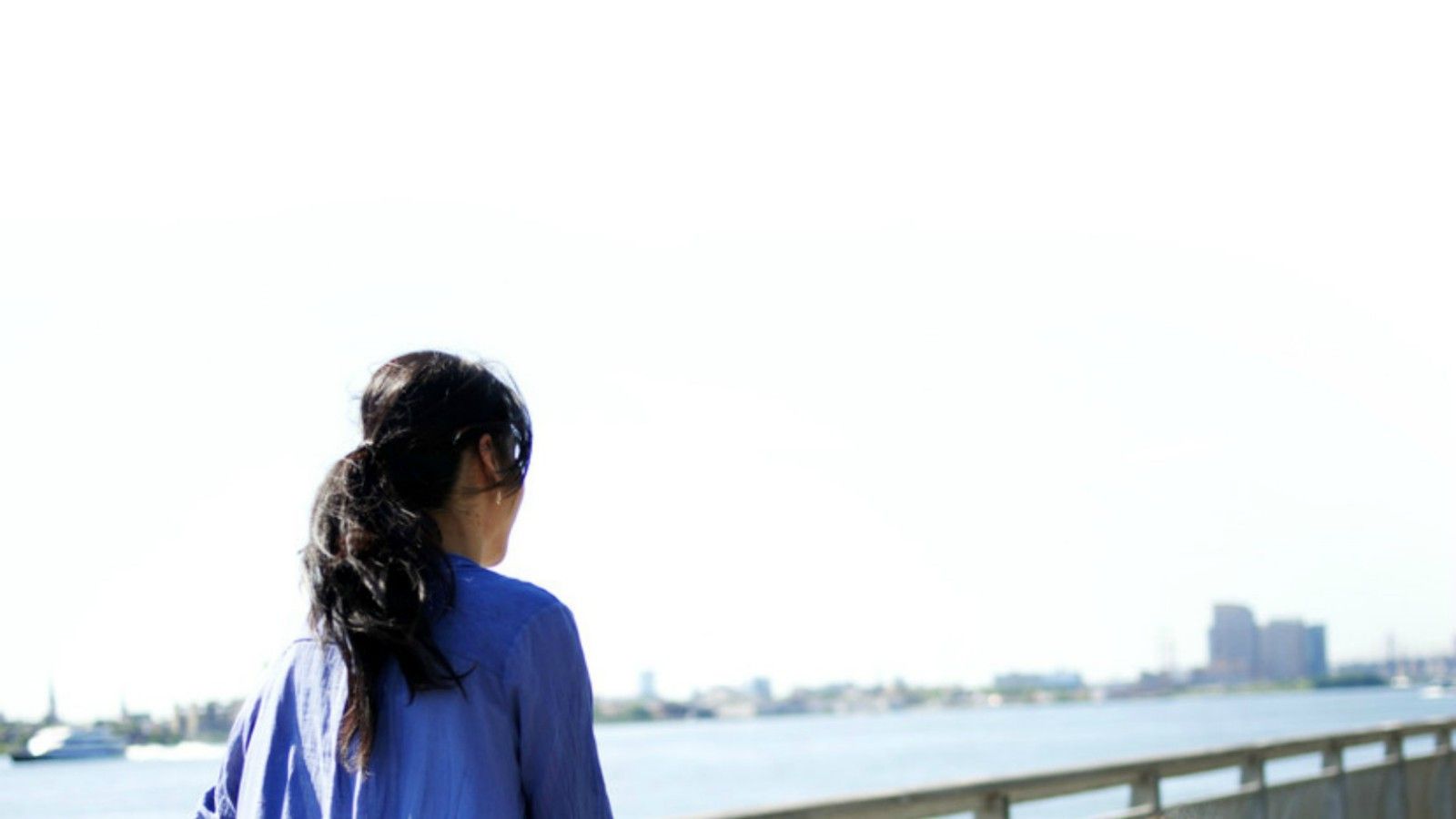 Key Bridge Boathouse
Distance 1.6 miles
Paddle on the Potamac at Jack's Boathouse where you can rent kayaks, paddleboards, and canoes for rent. You can paddle up towards the downtown area and see the Kennedy Center, Lincoln Memorial and Washington Monument.
Hillwood Museum and Gardens
Distance 4.2 miles
Open Tues - Sat 10am - 5pm
Visit the estate, museum and its gardens just outside Georgetown. Embark on a journey that takes you to 18th century France with treasures you could only dream of.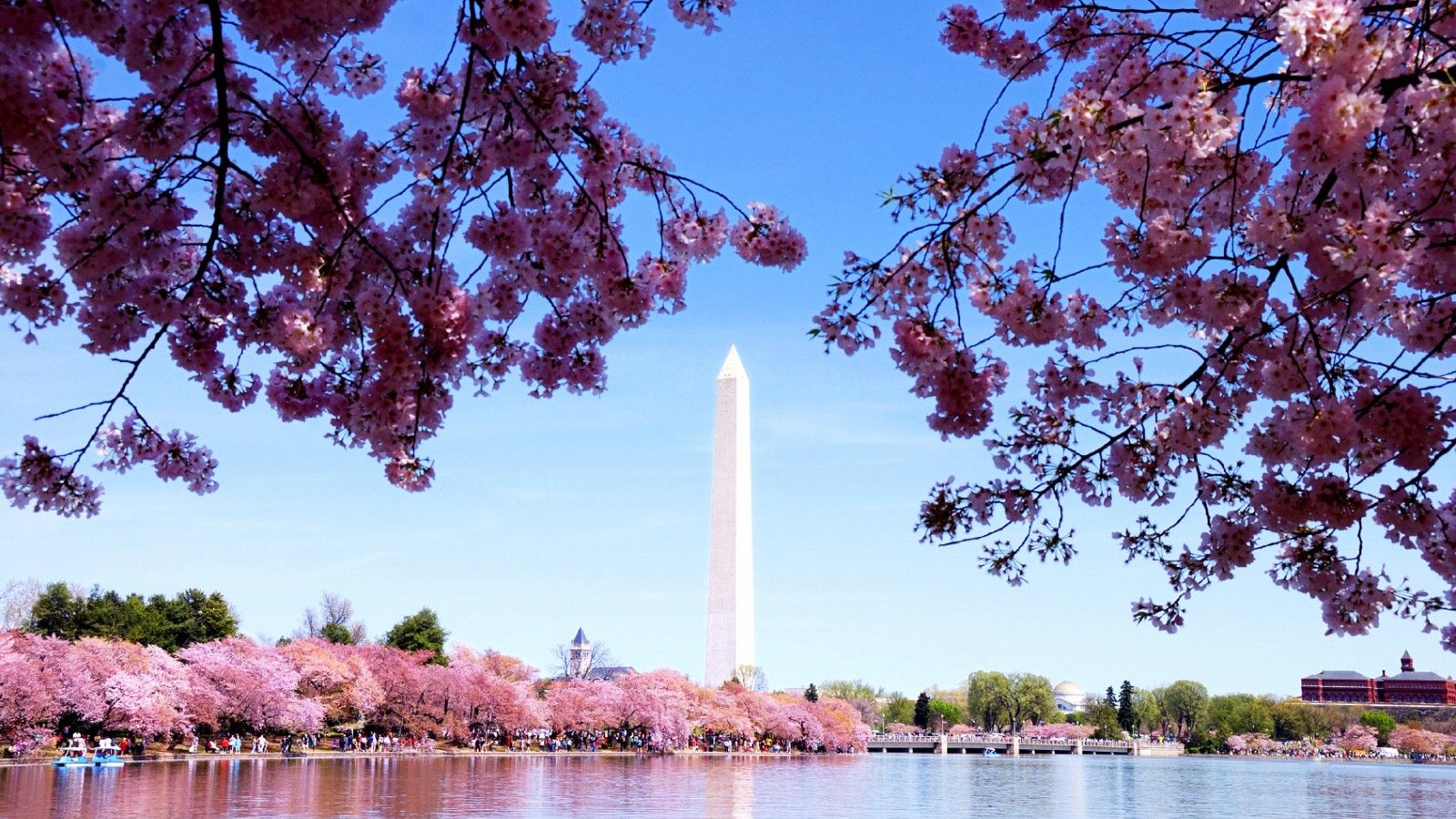 Washington National Monument
Distance 1.7 miles
One of the most popular things to do in Georgetown, view the obelisk erected in honor of President George Washington from the National Mall. It is the tallest structure in Washington, D.C. and one of the nation's most recognizable structures.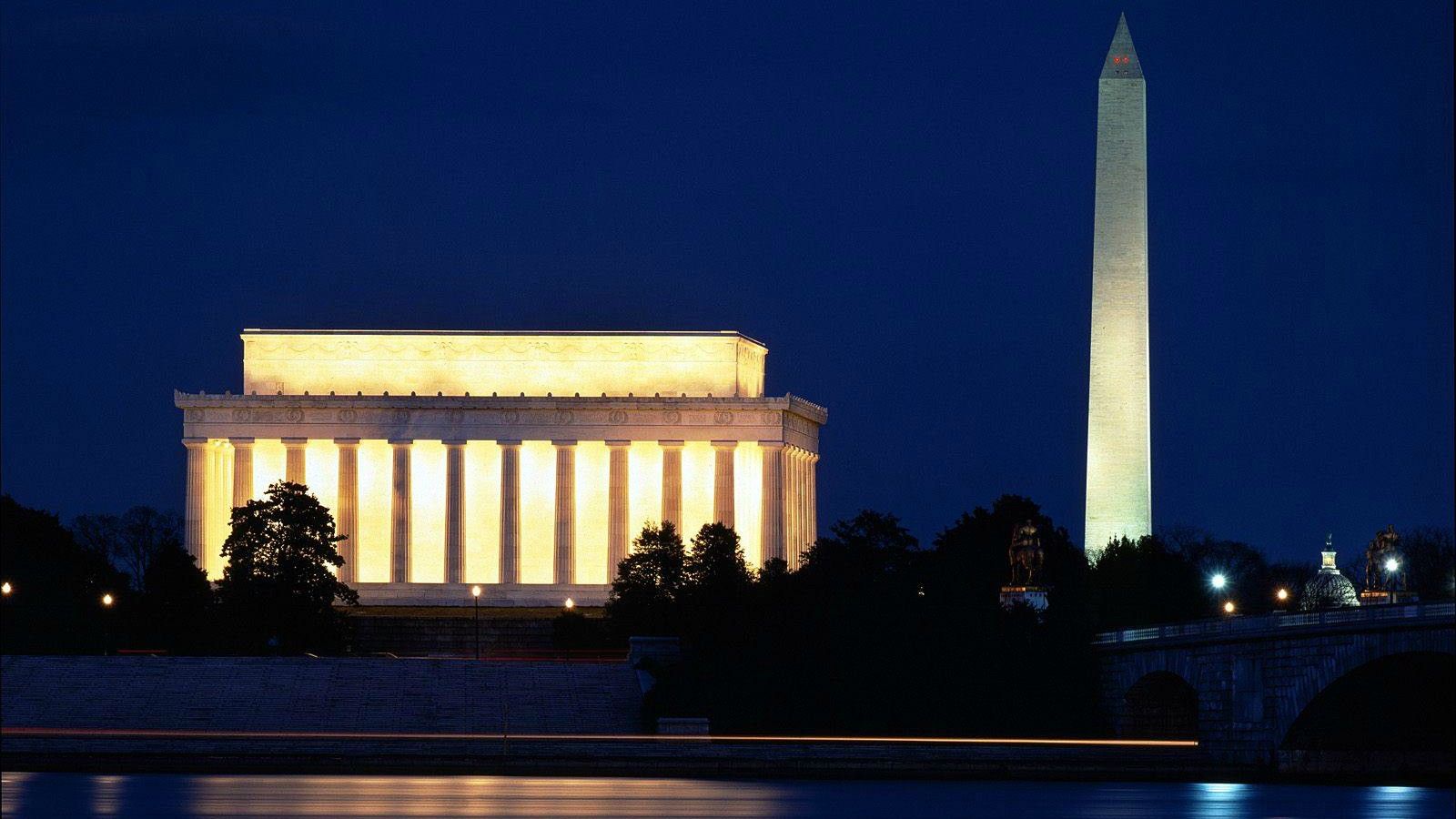 Lincoln Memorial
Distance 1.4 miles
Across from the National Monument honor the country's sixteenth President by visiting the majestic Lincoln Memorial. The site of many famous speeches, the Lincoln Memorial continues to be one of the most visited spots in the country.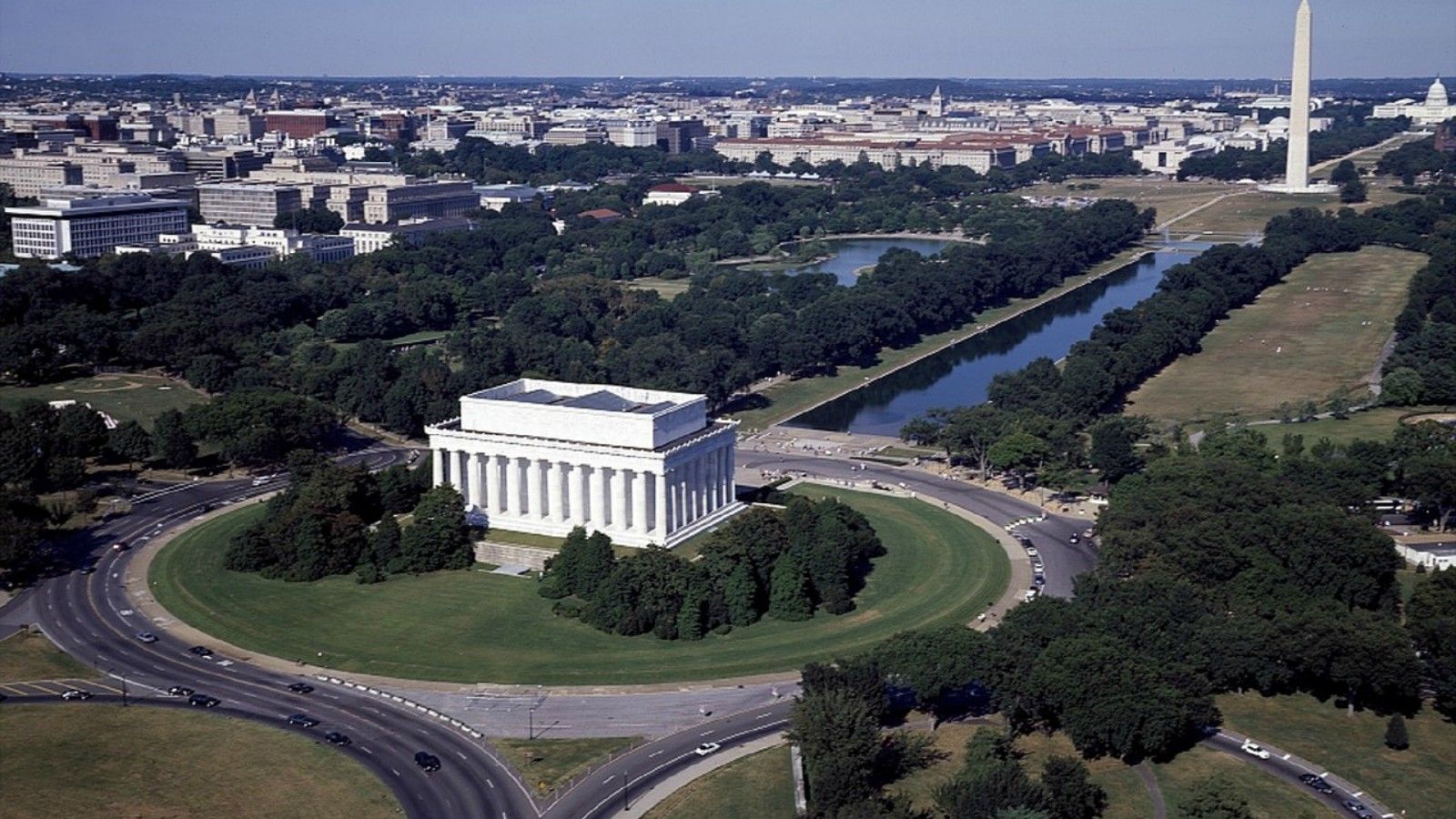 World War II Memorial
Distance 1.6 miles
Dedicated to Americans who served in the armed forces and as civilians during World War II, the impressive monument boasts majestic pillars and triumphant arches.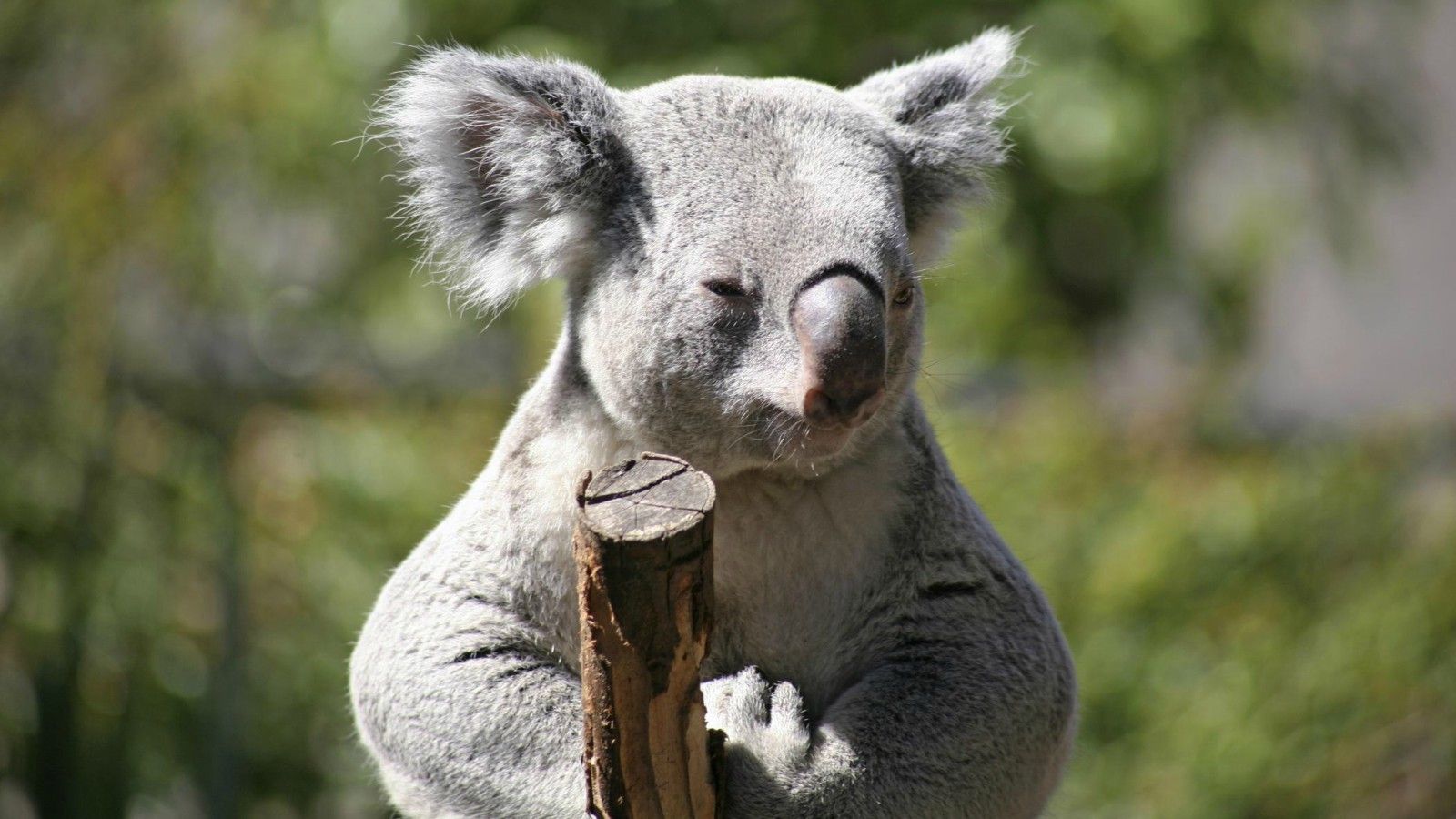 Smithsonian National Zoological Park
Distance2.6 miles
A fun-filled afternoon for the entire family awaits. While visiting D.C. with the family, make a stop at the National Zoo for a unique experience. The National Zoo boasts a wide variety of animals to see and things to do for parents and children, alike.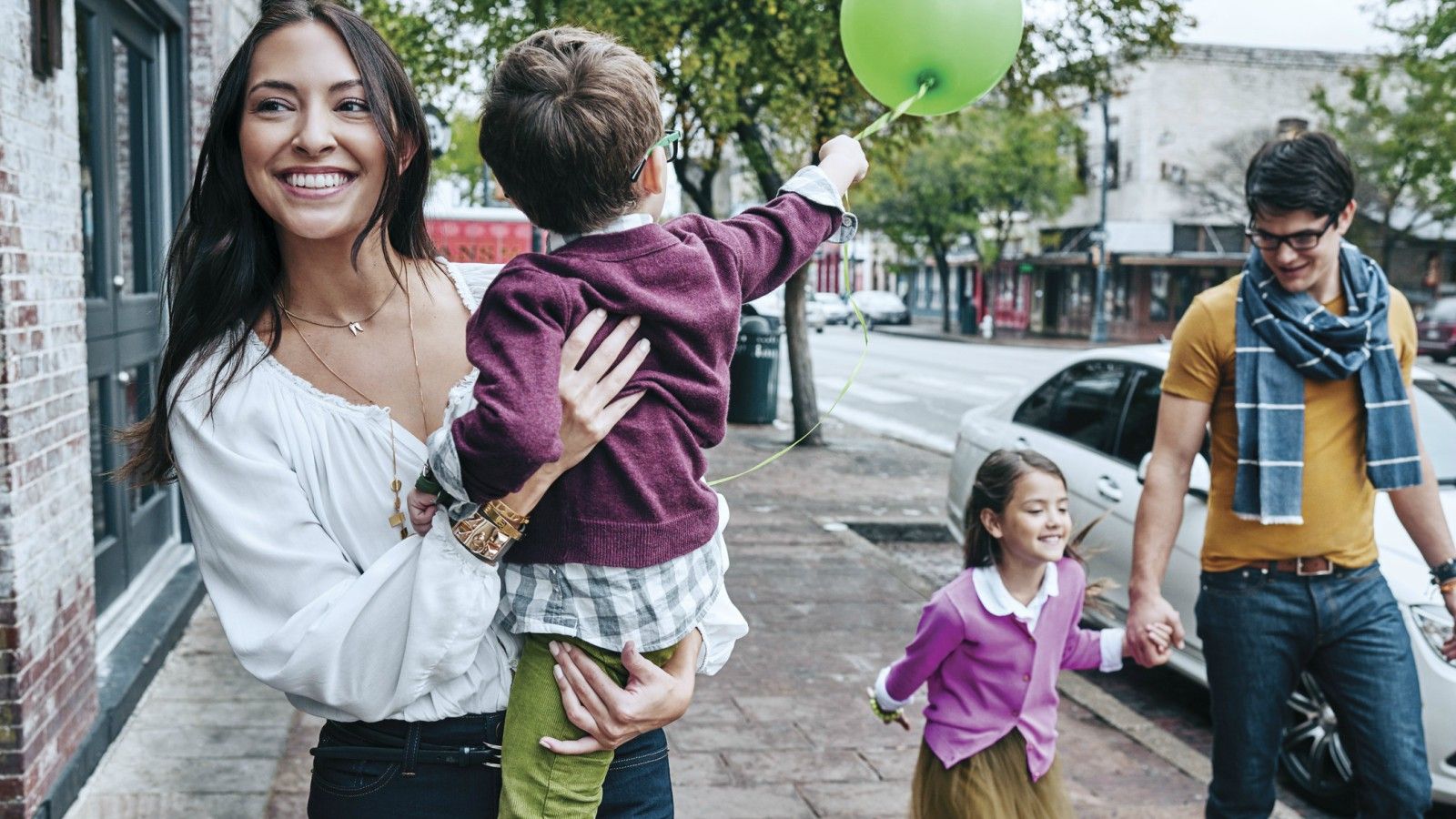 Dentzel Carousel
Distance 7.5 miles
Bethesda, Maryland
Visit this historic hand-carved carousel created by the Dentzel Carousel Company of Germantown, Pennsylvania. Located in Glen Echo Park, an arts and cultural center near D.C., the carousel is certainly a site to see.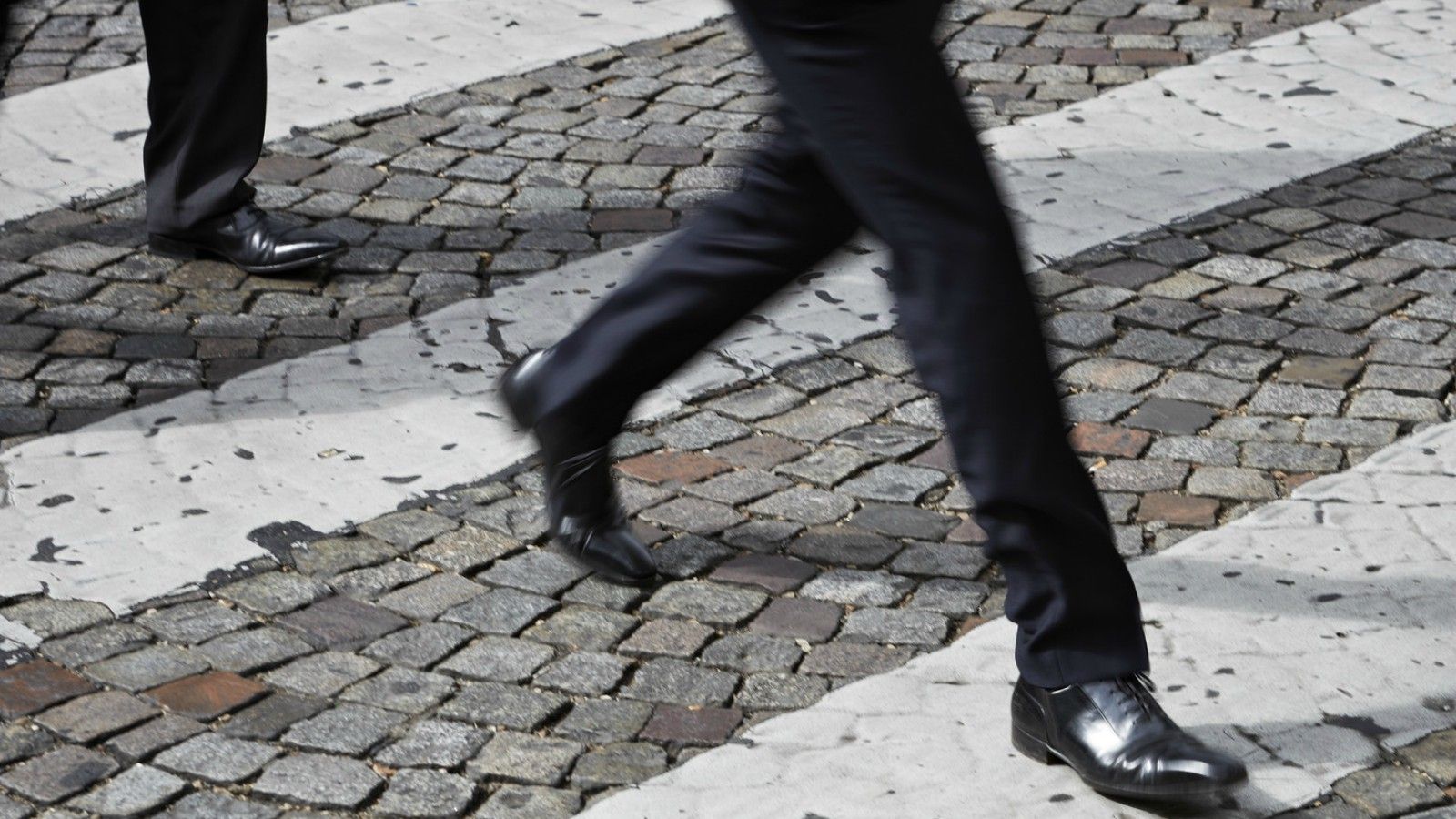 International Spy Museum
Distance 2.1 miles

800 F Street
A fun museum that traces stories of espionage and intelligence that changed the course of history. The museum currently holds the largest international collection of espionage artifacts currently on public display. Visit one of the most interesting things to do in Georgetown today!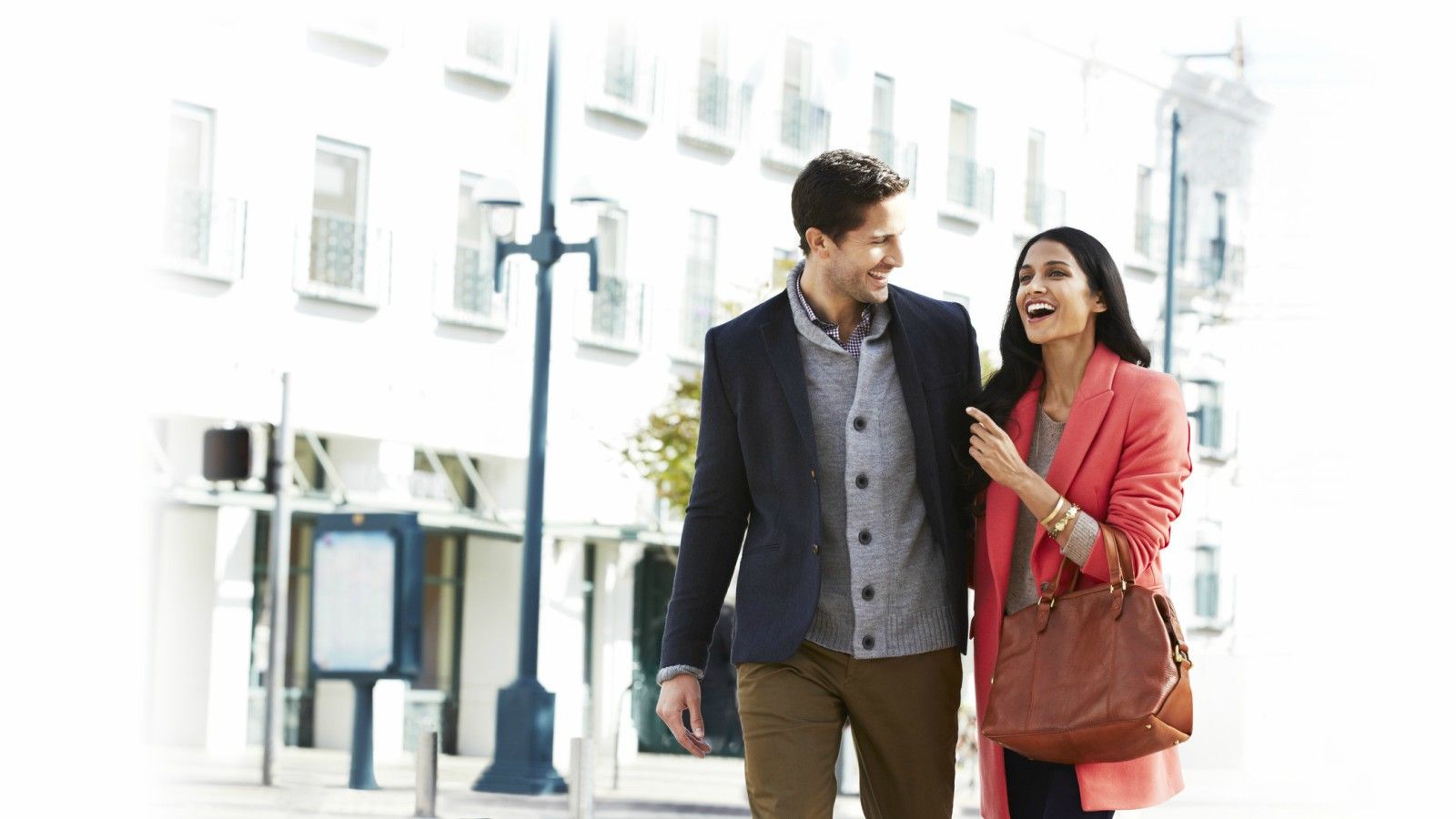 Shear Madness at The Kennedy Center
Distance 0.9 miles
2700 F Street NW
Experience Shear Madness, the wildly popular comedy whodunit show that keeps the audience laughing as they try to outwit the suspects and catch the killer. There is a different show every night with new clues and up to the minute improvisation!